"I've worked with a lot of artists over the years, and to say that I'm excited about the new music from El Niven and The Alibi is an understatement. Motivated, Driven. Fierce.
Talented. Ferocious and real are just a few of the words I'd use to describe their vibe. 2020, the year of ENATA".
Mitch Merrett (CCMA Producer Of The Year)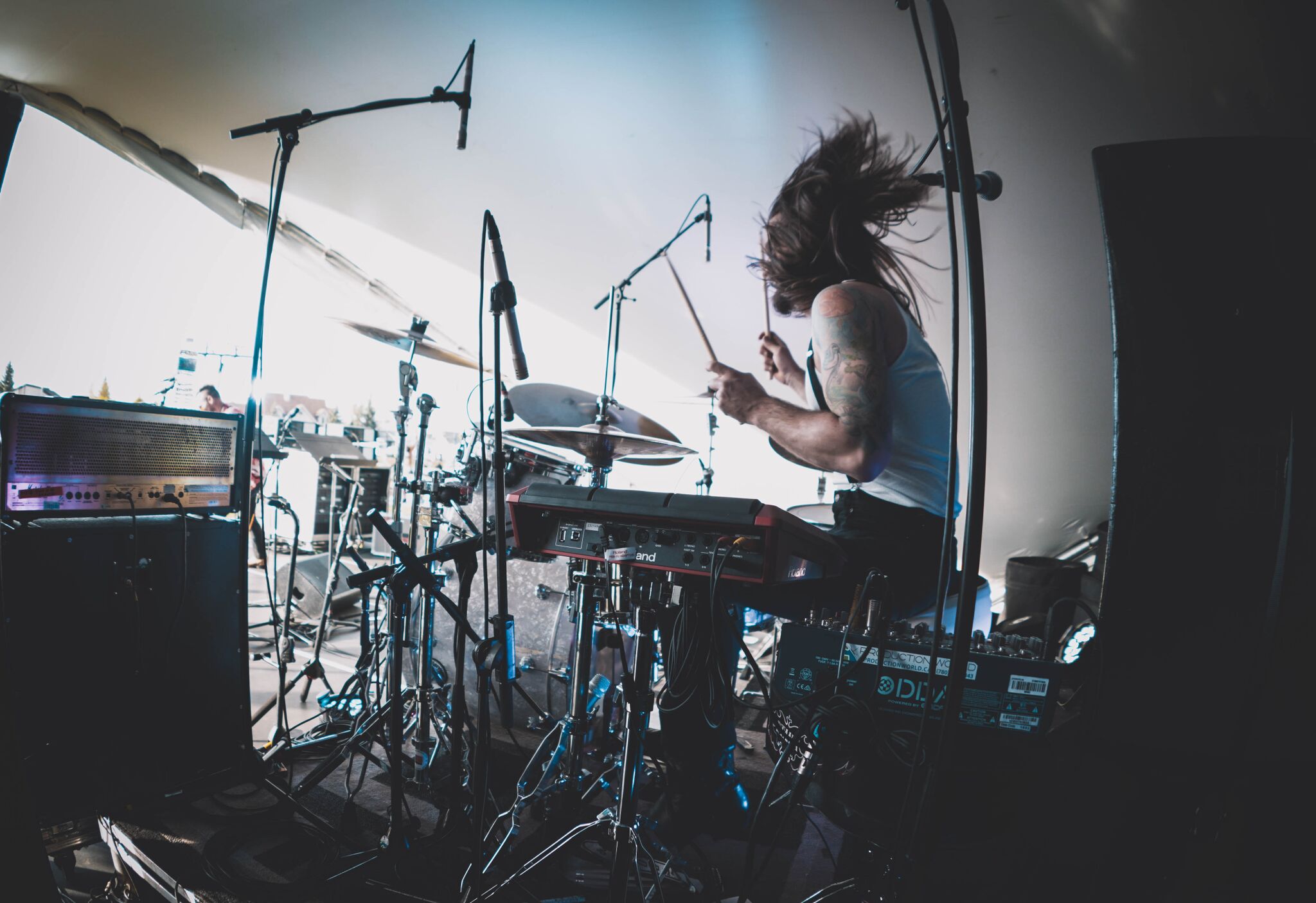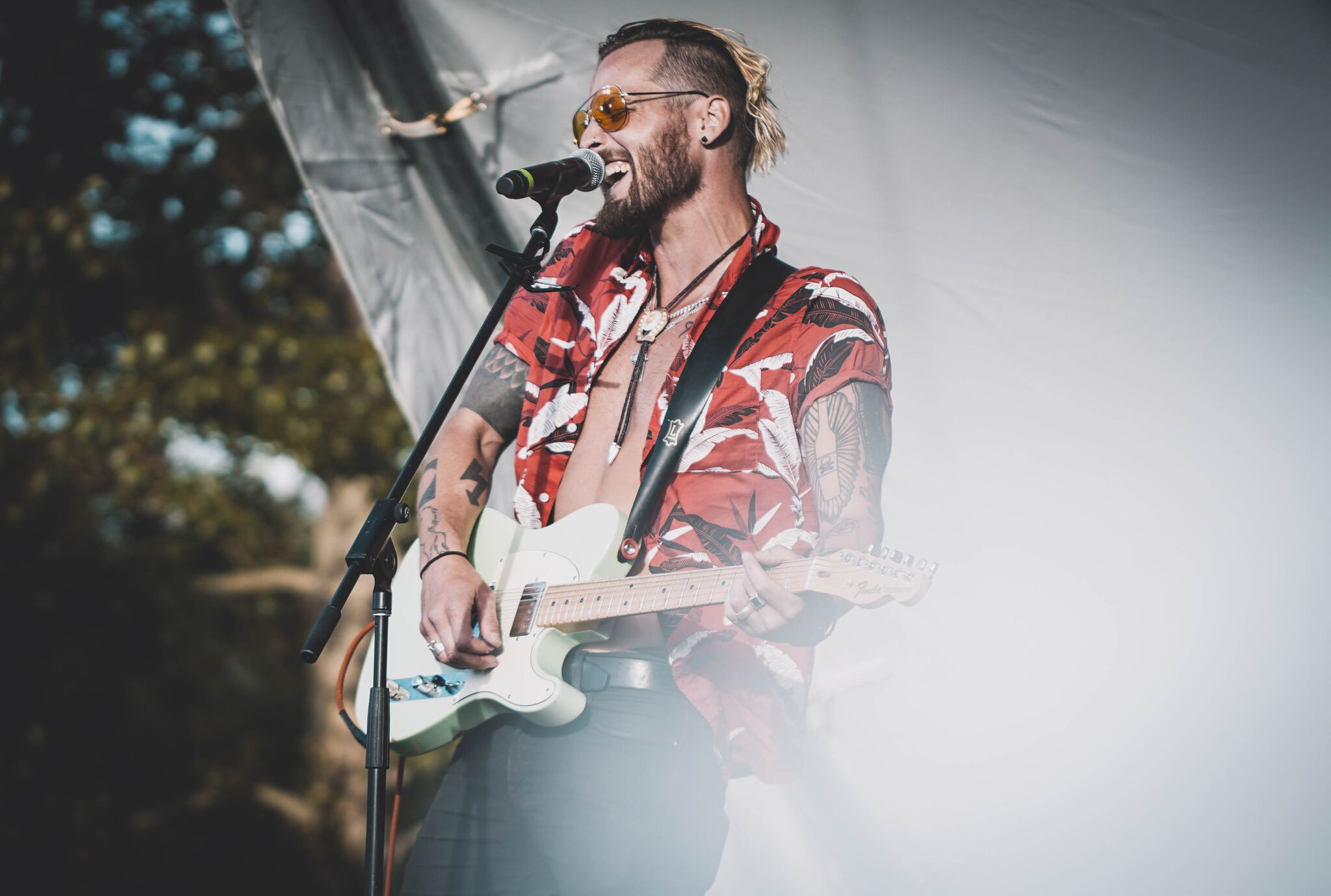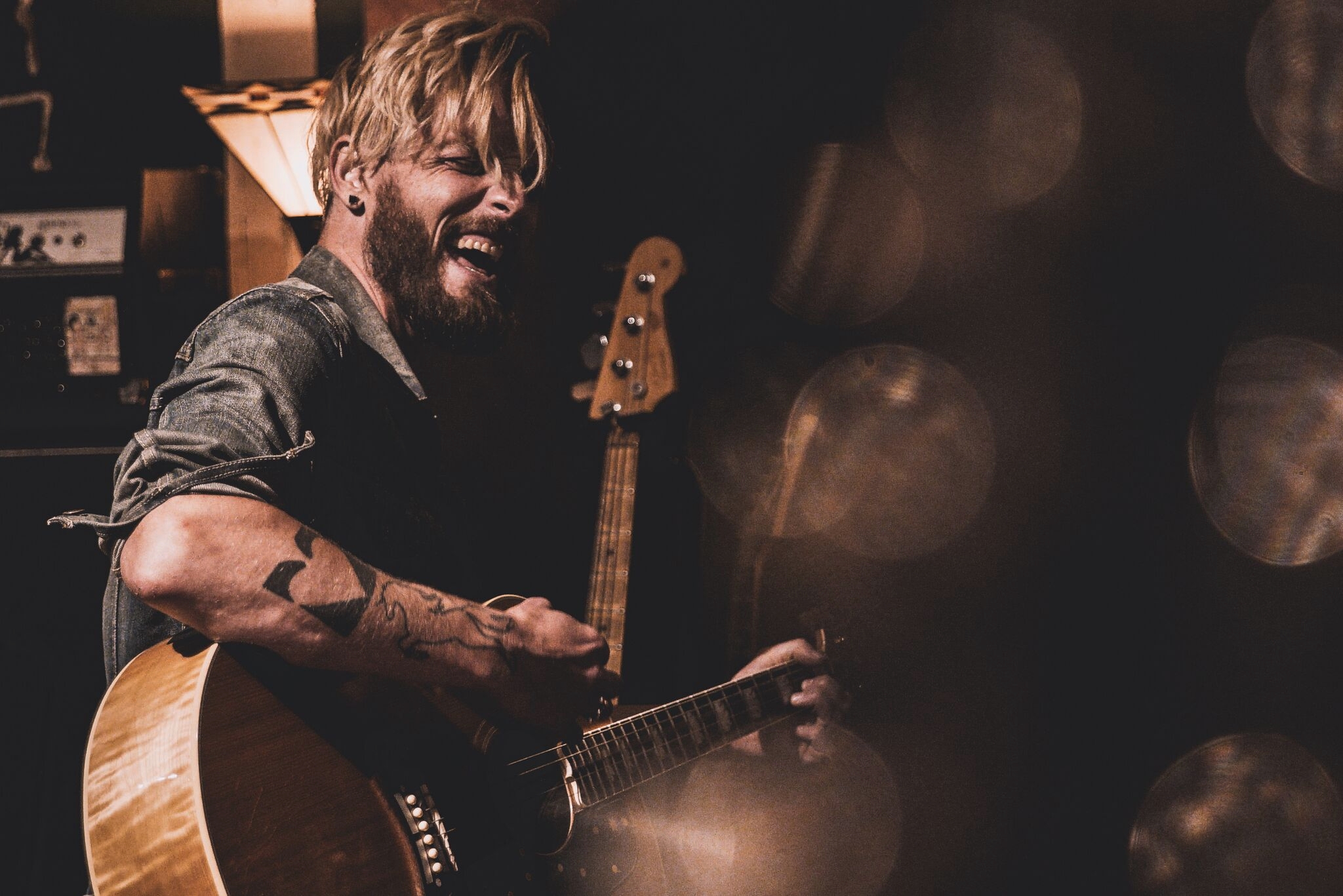 Spaghetti westerns, Memphis honky tonks and the open road course through the veins of El Niven & The Alibi. Forged on the cold Canadian prairies, the Edmonton duo's mix of southern twang, tender melodies, and stompin' rhythms is turning heads and stomping feet on both sides of the 49th parallel . . .
"EL NIVEN AND THE ALIBI ARE ONE OF THE MOST CREATIVE, HARDWORKING BANDS ON THE SCENE RIGHT NOW. THEIR MUSIC AND THEIR DELIVERY IS EXPLOSIVE."
CLAYTON BELLAMY (THE ROAD HAMMERS, JUNO AWARD WINNER)




⤚ Upcoming Shows ⤙